Blog post
SAY HELLO TO CHATBOTS
Just ask Siri about Chatbots. She'll tell you they are computer programs that conduct conversations with voice or text. Siri isn't the only bot in town, in fact, Google, Facebook, Skype, Microsoft have been exploring Chatbots for years.
Chatbots have made their way into the corporate environment too. Many companies are using Slack, Hipchat, Skype and, Microsoft Teams, to stay connected, share documents and work on projects. Chatbots have been an essential part of the customer service experience for years too and are now moving into social spaces.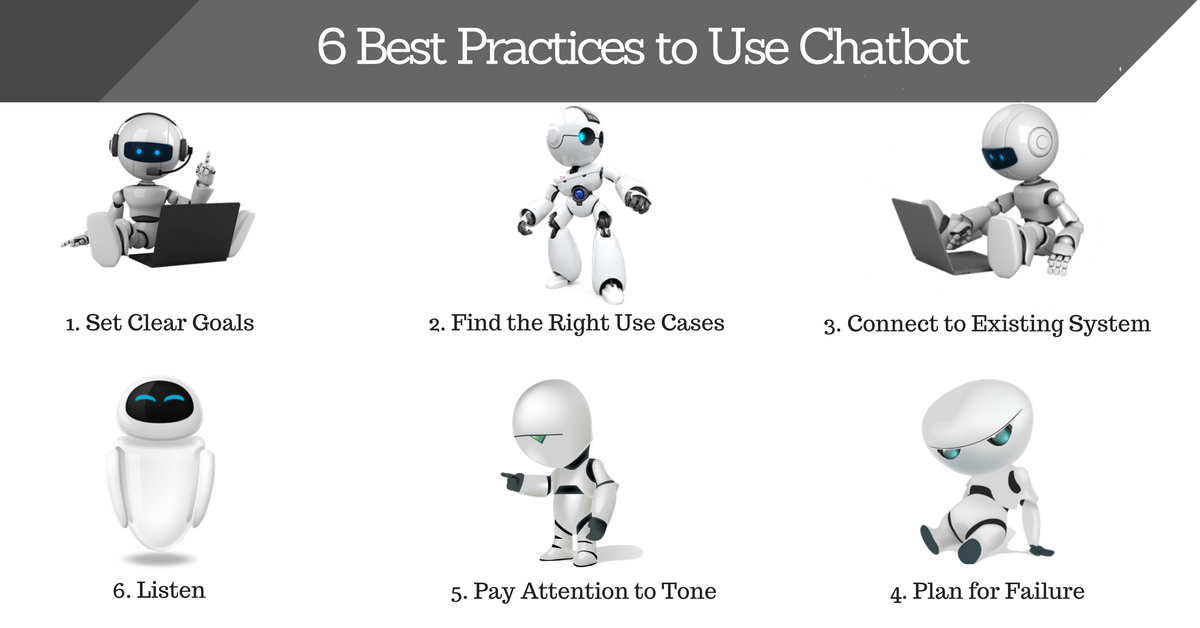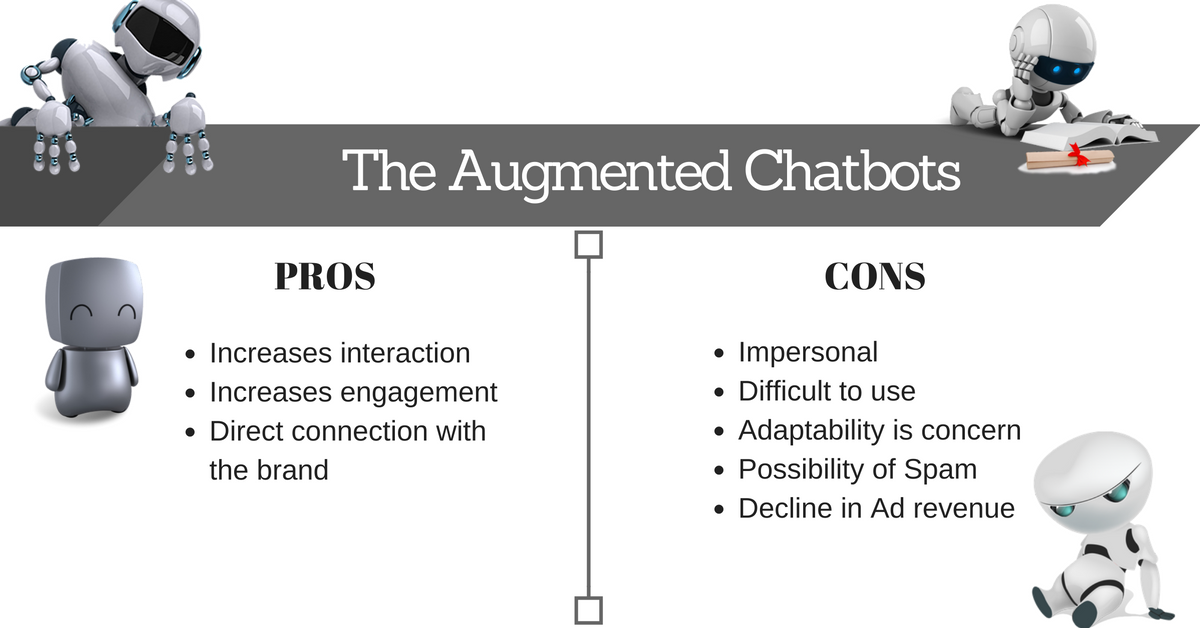 WeChat is working with Chatbots to build social commerce, where purchases can be done within the application. With Chatbots on social media, service oriented companies will be able to provide consumer information, answer technical questions and also make purchases. It's a game-changer for the retail industry. Very soon brands will have to learn how to make use of these Chatbots from Facebook and other platforms like WeChat, and Microsoft Teams to their advantage.
In the future, consumers will engage with bots in three main ways effectively: content consumption, customer service, and transactional engagement. Of course, Chatbots aren't perfect, they aren't human so the nuances in customer care just aren't there, yet. Plus, people aren't totally comfortable with automated systems, yet! Of course, these are minor hiccups that will certainly be resolved with time. What retail industry brands need to keep an eye on, is the use of chatbots in retail management software. Let us know what you think will be the trends in 2017.